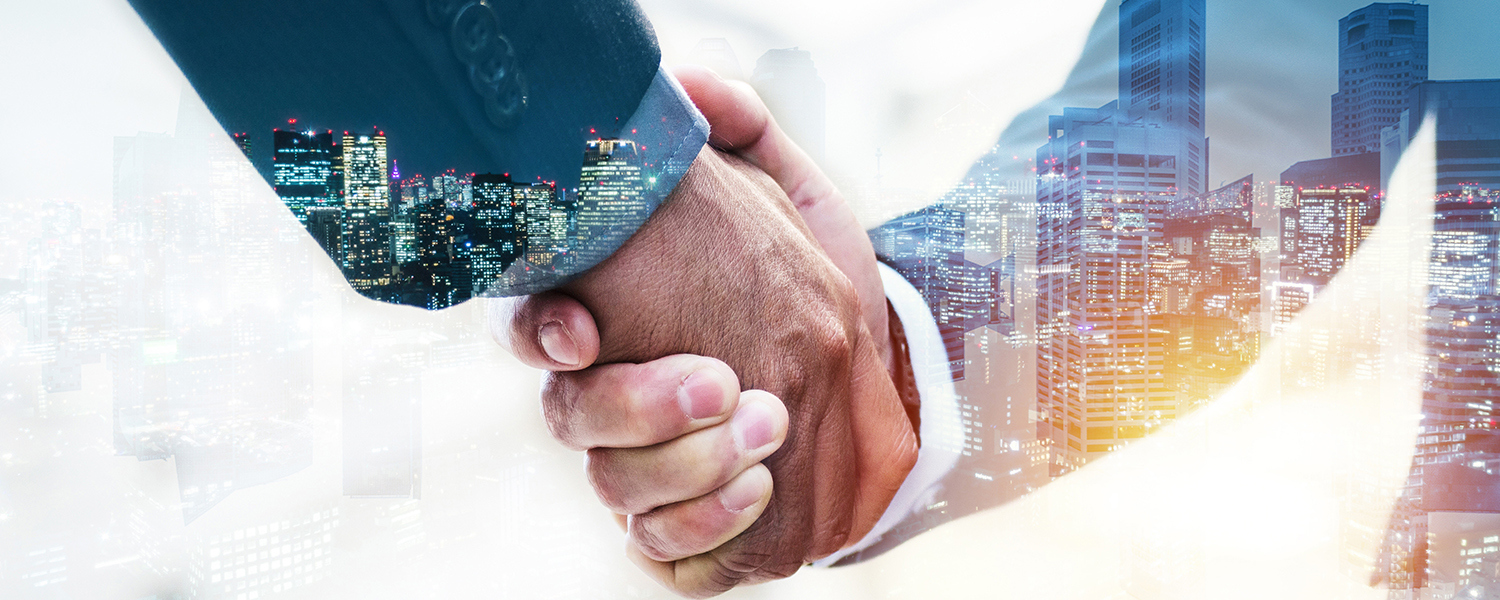 Innovation, Quality, and Efficiency: Our Pharmaceutical Manufacturing Brand's Values
At Micro Labs, we understand the importance of delivering medicines that are not only effective but also safe for people to use. Our commitment to innovation, quality, and efficiency ensures that we are always striving to make a positive impact on people's lives.
Innovation is at the heart of everything that we do. By investing heavily in research and development to discover new drugs and improve existing ones, our team of scientists and researchers are constantly exploring new ideas and technologies to create medicines that are safer, more effective, and more affordable.
Quality is another key aspect that sets us apart. With rigorous quality control measures in place, we can ensure that every medicine we produce meets the highest standards of safety and effectiveness. From raw materials to finished products, we follow strict protocols and use the latest testing equipment to ensure that our medicines are of the highest quality.
Efficiency is the third value that guides us in our performance. We know that time is of the essence when it comes to producing and distributing medicines, which is why we strive to be as efficient as possible in everything we do. By using cutting-edge technology and streamlined processes, we're able to minimize waste and maximize productivity.
These values are what make us a leader in the pharmaceutical manufacturing industry. At Micro Labs, we are committed to using innovation, quality, and efficiency to create medicines that make a difference in people's lives.