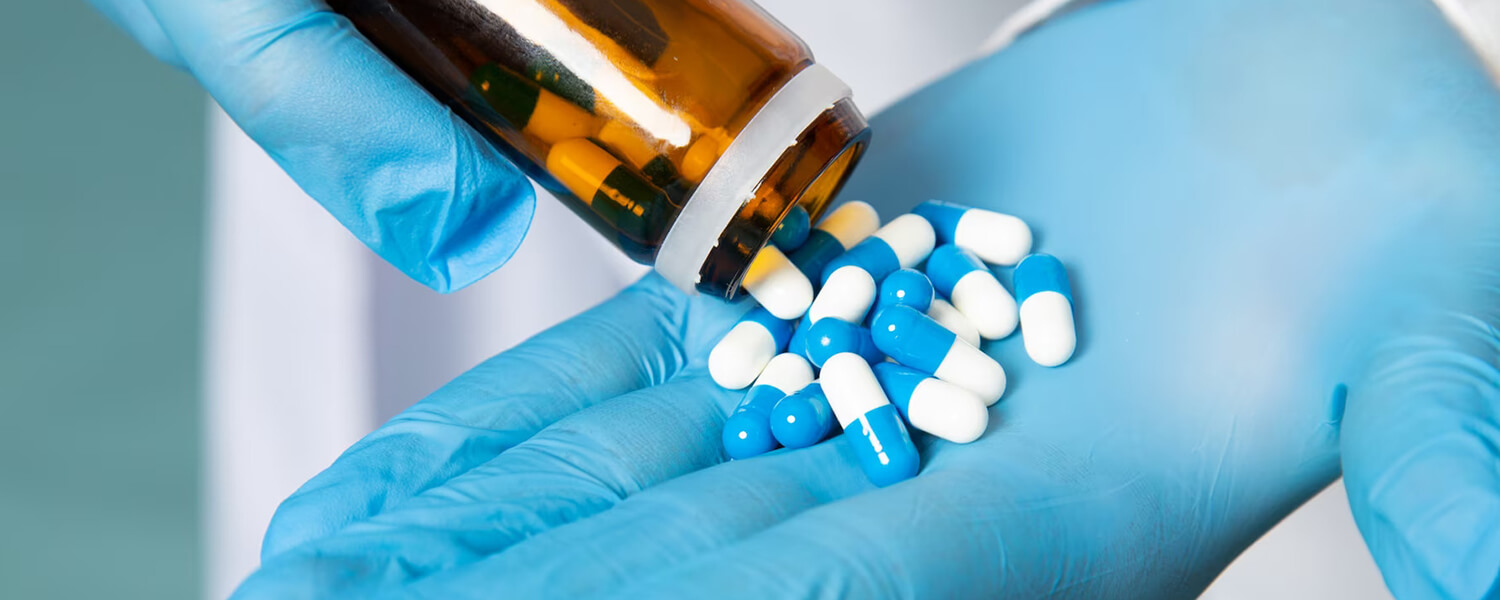 Formulations
Micro Labs stepped into the pharmaceutical arena with a handful of medicines in niche healthcare segments like antibacterial compounds, antiseptics, and vitamins. Today, under the leadership of Mr. Dilip Surana and Mr. Anand Surana, Micro Labs has evolved into a diversified pharmaceuticals manufacturing company developing advanced formulations in the manufacture of a wide range of products, from oral solids to injectables, and are ranked 18th on sales among the organized sector in the Pharmaceutical Industry.
We are managing 14 world-class plants that boast of having rich R&D facilities that have led to the development of scientific formulations in the manufacturing of pharmaceutical medicines in both penicillin and non-penicillin categories.
Our formulation approach comprises of the following technologies:
Mini Tablets:
With a defined diameter of 2-3 mm, this particular formulation approach provides the following advantages:
Uniform release kinetics reducing sudden concentration of blood
Reduces risk of local irritation as they spread throughout the GI tract
Desired release profile with variations on the coating concentrations on multiple units
Fluid Bed Granulation:
A continuous process involving complete granulation process in one equipment providing the following advantages:
Resulting granules are lighter and porous in nature
Granules of uniform sizes are obtained from the process, reducing time spent for sizing or milling
Wurster Coating:
This process allows for precise application of a coating that offers several benefits for modified release dosage forms onto particulate materials such as powders, crystals, or granules, and other solid ingredients.
Tangential Spray Technology:
This spray process prevents agglomerations and provides a coat of comparable quality and uniformity with a higher separation force.
Extrusion Spheronization:
This process plays a key role in minimum variability of the drug release by producing spheroids with high loading capacity of active ingredients which can be filled in capsules.
Hot Melt Extrusion:
Without the need for adding water or any other solvent, this is an efficient process that we follow to minimize prolonged drying stages.
MUPS Compression Machine :
We achieve a uniform drug release phenomenon and reduce the risk of dose dumping through this formulation process.
Laser Drilling :
Also known as OROS - (Oral Osmotic System), we use this formulation technology in the preparation of zero order drug release medicines.