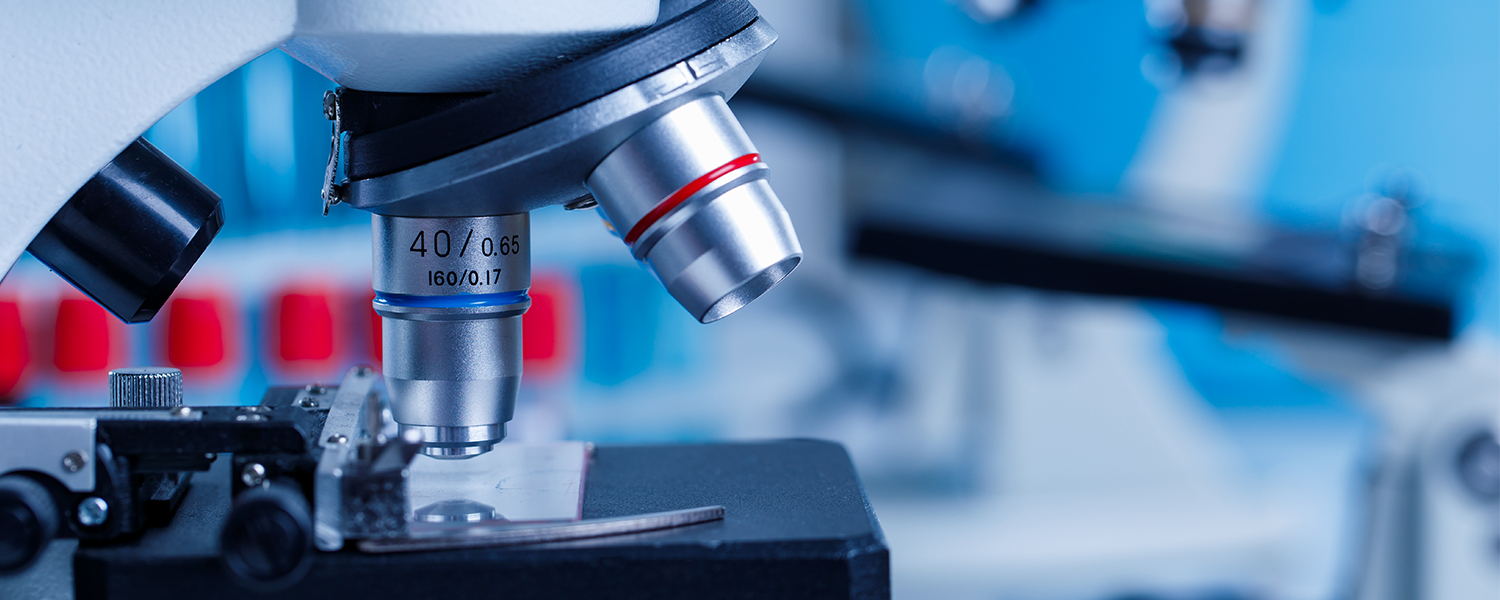 Behind the Medicine: Meet Our Pharmaceutical Manufacturing Brand
Have you ever wondered what goes into the medicines that keep us healthy and treat our illnesses? At Micro Labs, we are proud to be the driving force behind the medicines that people rely on every day.
We are dedicated to producing high-quality, effective medicines that improve people's lives. From researching and developing new drugs to manufacturing and distributing them, we are involved in every step of the process. We work with some of the world's leading pharmaceutical companies to create customized medicines that meet their specific needs and the needs of patients.
Our team of experts is made up of scientists, researchers, engineers, and professionals who are passionate about creating a better tomorrow for all. With state-of-the-art technology and by following strict protocols, we ensure that every medicine we produce is safe, effective, and of the highest quality.
Our role in the pharmaceutical industry instills us with a sense of pride as our work is vital to the well-being and health of millions of individuals globally. That's why we focus on being steadfast in our commitment to innovation and enhancement in every facet of our operations.